OUR LEGACY
Feature Film
Proudly, we have produced films that reflect our remarkable creativity in this field.
Award Nomination
Our films that have received award nominations from prestigious festivals and organizations.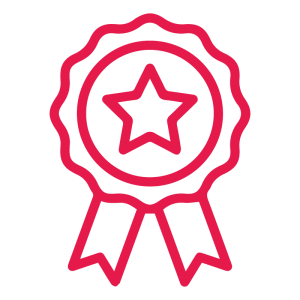 Film Awards
Celebrating the accolades and recognition of our exceptional films from renowned festivals and organizations worldwide.
Goodbye Aleppo Wins International Emmy Award
We are excited to announce that the documentary, Goodbye Aleppo, won the 2018 International Emmy Award for Documentary Film. This remarkable film tells the story of four citizen journalists documenting their final days in Aleppo as the battle for the city rages around them, including our team. As a production company dedicated to telling compelling stories that shed light on important social and cultural issues related to human rights, we are honored to receive this recognition and to continue our work of creating impactful documentaries.
Trapped in Idlib" wins PRIX Bayeux Calvados-Normandie
Our television film, "Trapped in Idlib," has just won first prize in the International Television Films category at the PRIX Bayeux Calvados-Normandie Festival in France. The film documents the military campaign by the Syrian regime and Russia on the province of Idlib earlier this year, as well as the massive wave of displacement of thousands of people towards the unknown. It showcases stories of individuals who have lost their entire families due to the bombing. We are thrilled to have been able to bring the voice of our people to the world.
AMC's Oscar and Oscar Nomination
AMC is proud to have contributed to two acclaimed documentaries, The White Helmets and The Last Men in Aleppo. These films shed light on the devastating impact of the Syrian war and the tireless efforts of those who work to rescue civilians. The White Helmets won the Oscar for Best Documentary Short, and The Last Men in Aleppo was shortlisted for the Oscars and won the Grand Jury Prize at Sundance. As a production company, AMC is dedicated to telling compelling stories that highlight important social and cultural issues related to human rights. We are grateful for the opportunity to contribute to such important works and look forward to continuing to make a positive impact on society through documentary filmmaking.
Gasping for Life' Wins Emmy Award for Best News Story
The Syrian short film "Gasping for Life" has won an Emmy award for Best News Story at the international television program festival in New York City. The film tells the tragedy of the chemical weapons attack in Khan Sheikhoun, Idlib, in April 2017, where children and women suffered from suffocation and difficulty breathing. Produced by the Aleppo Media Center and CNN. The Emmy Award is considered the television equivalent of the Oscars and is awarded by the International Academy of Television Arts and Sciences in the United States. The film sheds light on the cruelty of the Syrian regime towards its people and was screened at the Emmy Awards ceremony in Los Angeles.
What We Offer
Production of documentaries
Media campaign management
Training and raising the capabilities of cadres
Implementation of advocacy campaigns
Explore and produce human stories
Branding consultancy
OUR COLLABORATORS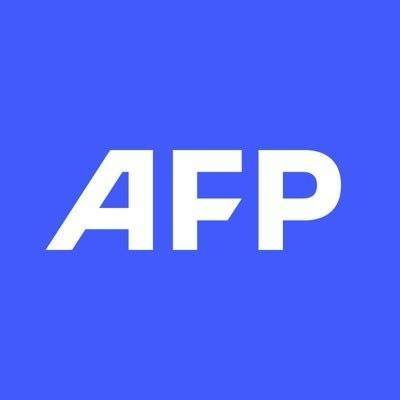 Afp

Chanal 4

ARTE
The white Helmets
CNN

TRT World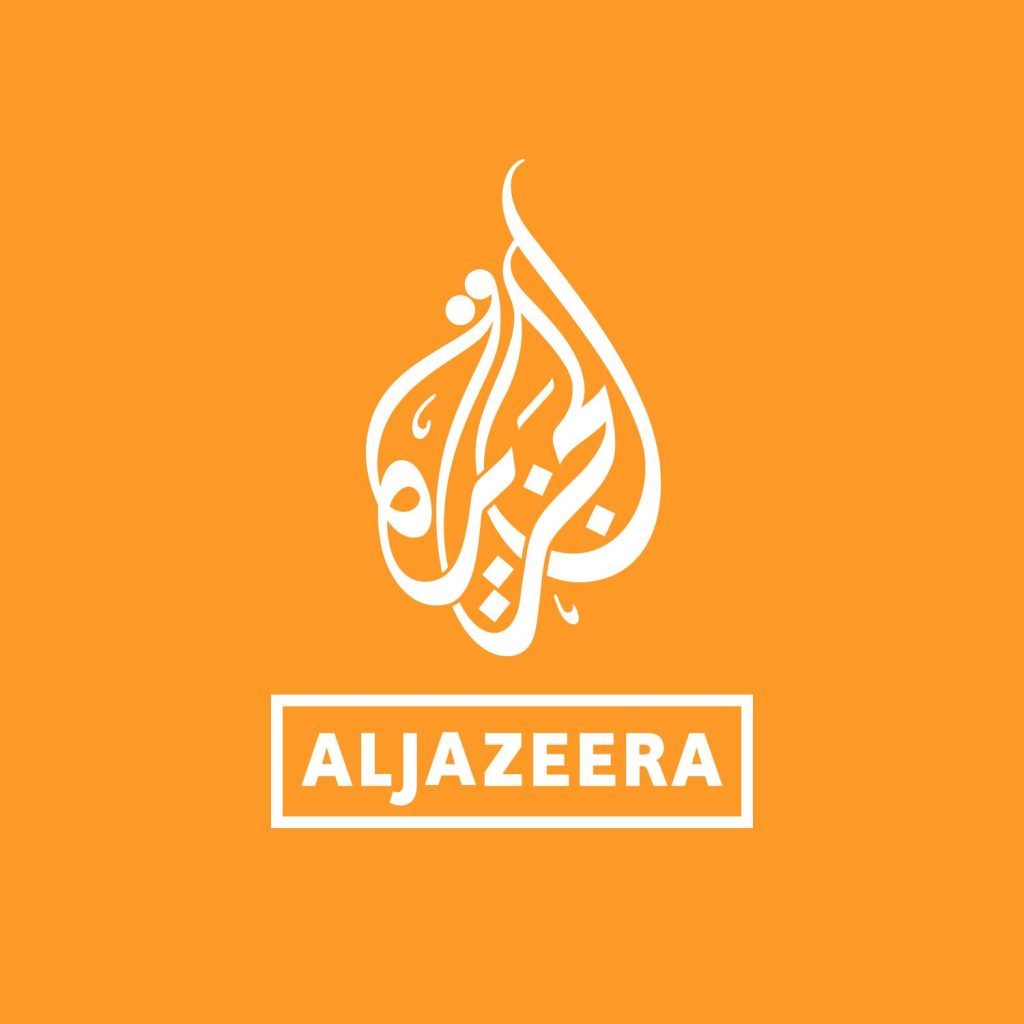 Al Jazeera English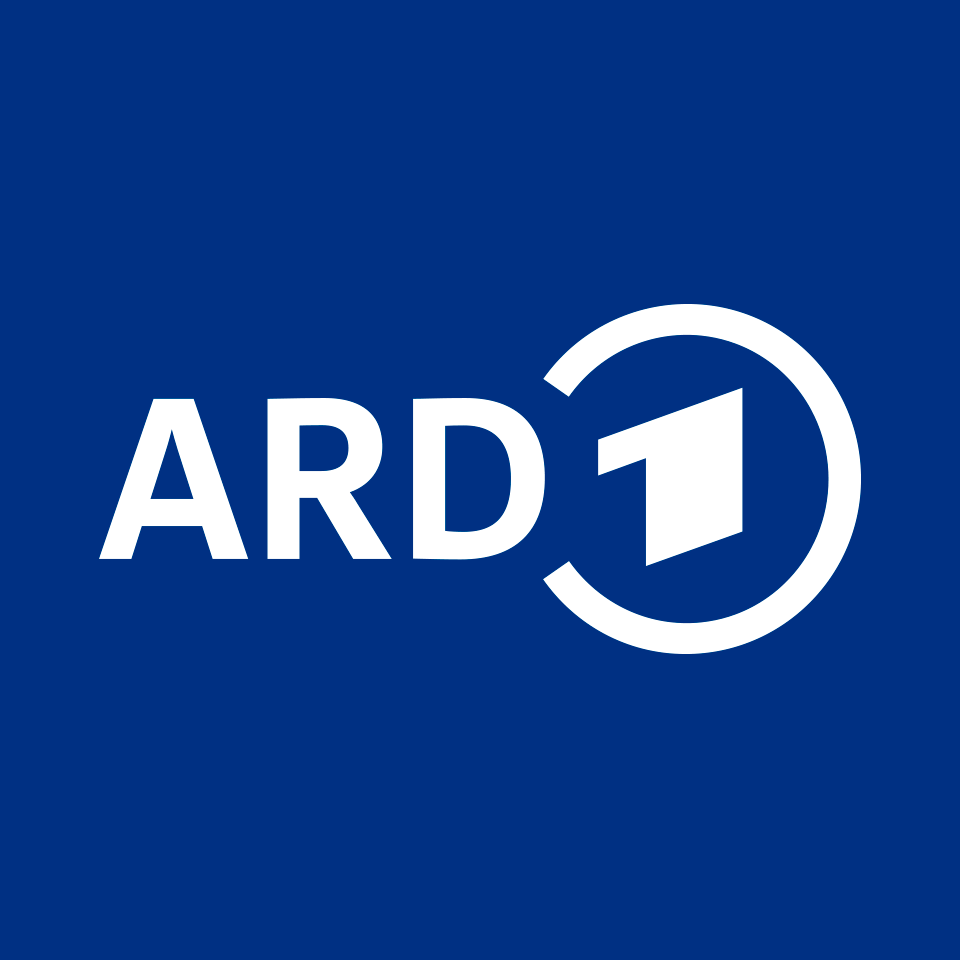 ARD

ITV news
Alaan TV
Netflix