"Last Men in Aleppo" is a heart-wrenching documentary that offers a vivid and haunting portrayal of the Syrian civil war, as seen through the eyes of the White Helmets, a group of volunteer rescue workers who risk their lives every day to save others in the midst of unimaginable violence and destructionDirected by Feras Fayyad and co-directed by Steen Johannessen,the film follows the daily struggles of Khaled, Subhi, and Mahmoud, three members of the White Helmets,as they navigate the streets of Aleppo to rescue survivors from the rubble of bombed-out buildings.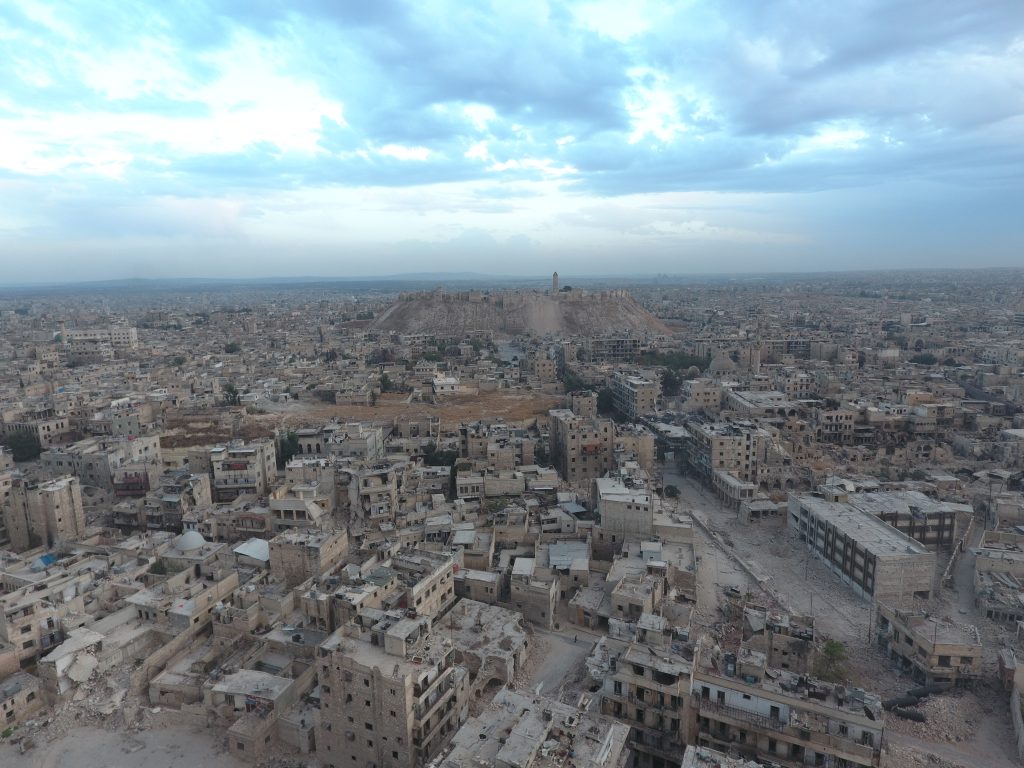 The documentary highlights the immense human toll of the conflict and the bravery and selflessness of these unsung heroes, who work tirelessly to provide hope and support to their community.
"Last Men in Aleppo" is a powerful and thought-provoking film that offers a glimpse into the harsh realities of war and the resilience of the human spirit. The exceptional cinematography and editing work seamlessly together to create a gripping and emotionally charged story that is both timely and deeply moving.
The documentary has received widespread critical acclaim and has been recognized with numerous awards and nominations, including an Academy Award nomination for Best Documentary Feature in 2018. The film's recognition is a testament to its exceptional quality and its ability to inspire audiences and spark important conversations about the ongoing crisis in Syria.
Overall, "Last Men in Aleppo" is a must-watch for those seeking a deeper understanding of the human impact of war and the courage of those who risk everything to make a difference in their community.