"The White Helmets" is a gripping 2016 documentary film directed by Orlando von Einsiedel and produced by Joanna Natasegara. It follows a group of selfless Syrian volunteers who risk their lives every day to rescue civilians from the rubble caused by daily airstrikes in Syria's war-torn cities. These brave volunteers are known as the White Helmets.
The film introduces us to the White Helmets, ordinary Syrian men who have become heroes in their communities. They are the first responders to bombings and other attacks, digging through rubble to rescue survivors and provide medical care. Through interviews with White Helmets members and footage of their daily work, the film portrays the incredible bravery and dedication of these volunteers.
As the film progresses, the audience witnesses the devastating impact of the Syrian civil war on innocent civilians. Children are pulled from the rubble of bombed buildings, and families are torn apart by violence. The White Helmets work tirelessly to save as many lives as possible, often risking their own safety in the process.
The film also highlights the complex political landscape of the conflict in Syria, as the White Helmets navigate the dangerous terrain of a war zone while trying to remain neutral. They are not affiliated with any particular political group and do not take sides in the conflict, but their work is often seen as threatening by both the Syrian government and rebel groups.
One of the most powerful scenes in the film shows the aftermath of a bombing that killed dozens of people, including children. The White Helmets are shown digging through the rubble, pulling out bodies, and trying to identify the dead. The raw emotion on the faces of the rescuers is palpable, and the scene is a stark reminder of the human toll of war.
Overall, "The White Helmets" is a deeply moving and thought-provoking documentary that sheds light on the ongoing crisis in Syria. It is a testament to the bravery of the White Helmets and their tireless efforts to save lives in the midst of a devastating conflict. The film was awarded the Academy Award for Best Documentary Short Subject in 2017, bringing much-deserved attention to the crisis in Syria and the important work of the White Helmets.
In conclusion, "The White Helmets" is a must-watch film for anyone interested in the Syrian conflict or humanitarian efforts in general. It is a powerful reminder of the resilience of the human spirit in the face of unimaginable adversity and a testament to the courage and compassion of those who put their lives on the line to help others.
AMC Team:
"The White Helmets" directed by Orlando von Einsiedel, produced by Joanna Natasegara, and produced by Netflix, The film's cinematography is credited to Franklin Dow and AMC Team: Fadi Al Halabi, Hasan Kattan, and Khaled Khateeb.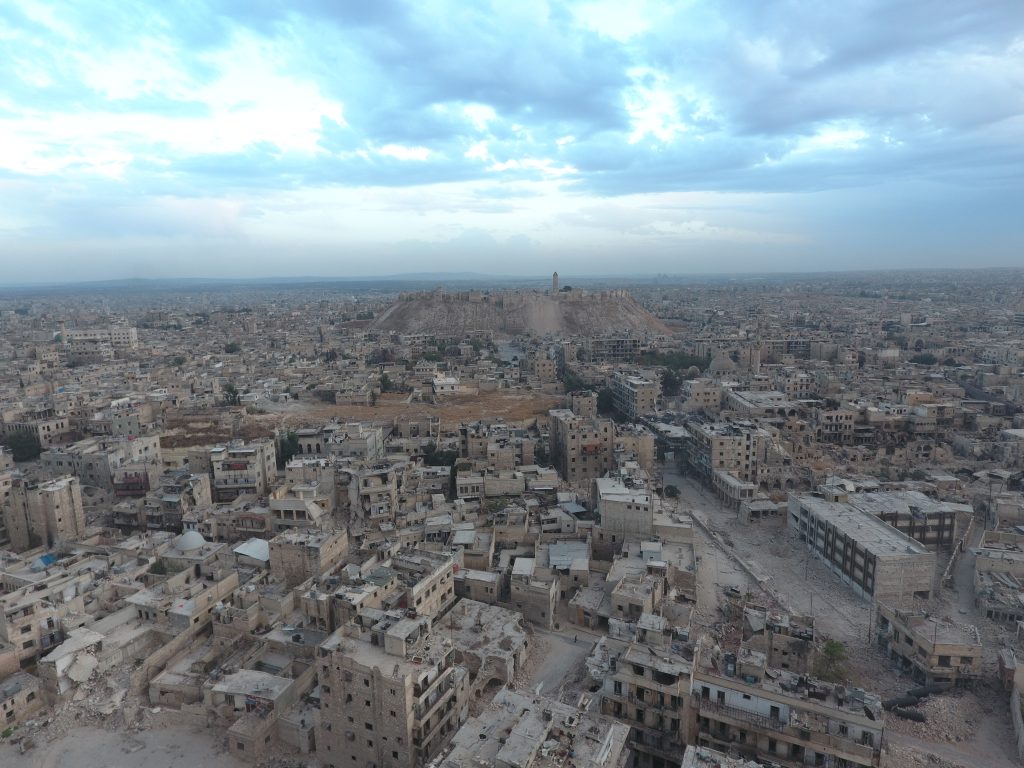 Has 5 WINS & 4 NOMINATIONS.
Has 5 WINS & 4 NOMINATIONS.
Academy Awards, USA 2017
Primetime Emmy Awards 2017
Motion Picture Sound Editors, USA 2017
Music + Sound Awards, International 2017
Cinema for Peace Awards 2017
International Documentary Association 2016
Hamptons International Film Festival 2016
Toronto International Film Festival 2016