Introduction:
The Aleppo Media Center is proud to present its latest media campaign, "Children of Syria in the UEFA Champions League Final in Istanbul." This extraordinary campaign focuses on three refugee children who will have the honor of attending the final match. In collaboration with the Bonyan Organization and the UEFA Foundation for Children, the Aleppo Media Center has been actively working to cover this event by producing engaging media materials, captivating children's stories, and impactful marketing campaigns.
Highlighting the Campaign:
Organized by Bonyan in partnership with UEFA, this campaign provides a unique opportunity for three Syrian children who have benefitted from Bonyan's projects in Turkey. They will serve as mascots, accompanying the referees onto the field during the highly anticipated UEFA Champions League final.
Introducing the Inspirational Children:
Walid, Marwa, and Mohamed, the three remarkable children, will make a special appearance during the opening scene of the eagerly awaited match on June 10th, featuring Manchester City and Inter Milan. These children symbolize hope and resilience, inspiring millions of Syrian children with their participation in this global event and carrying their dreams for a better future.
Amplifying Refugee Voices:
By including refugee children in such a prestigious sporting event, their voices are amplified, and their resilience is showcased in the face of adversity. Their presence in the UEFA Champions League final represents the potential and aspirations of countless Syrian children, who strive to build a brighter tomorrow.
Teamwork and Success:
We are delighted to announce the successful completion of our campaign. Our dedicated team worked seamlessly to deliver top-quality content, resulting in a highly satisfying outcome.
Campaign Execution:
Planning Process: The campaign was meticulously planned to highlight the participation of children in the Champions League final. Our goal was to provide direct marketing for Bonyan's humanitarian efforts and advocacy messages, emphasizing the passion and creativity of Syrian refugee children within this significant football event.
Compelling Stories: We created captivating stories about the children, showcasing the beauty of the Syrian refugee child, their dreams, and their passion. These stories highlight the importance of the opportunities provided by Bonyan.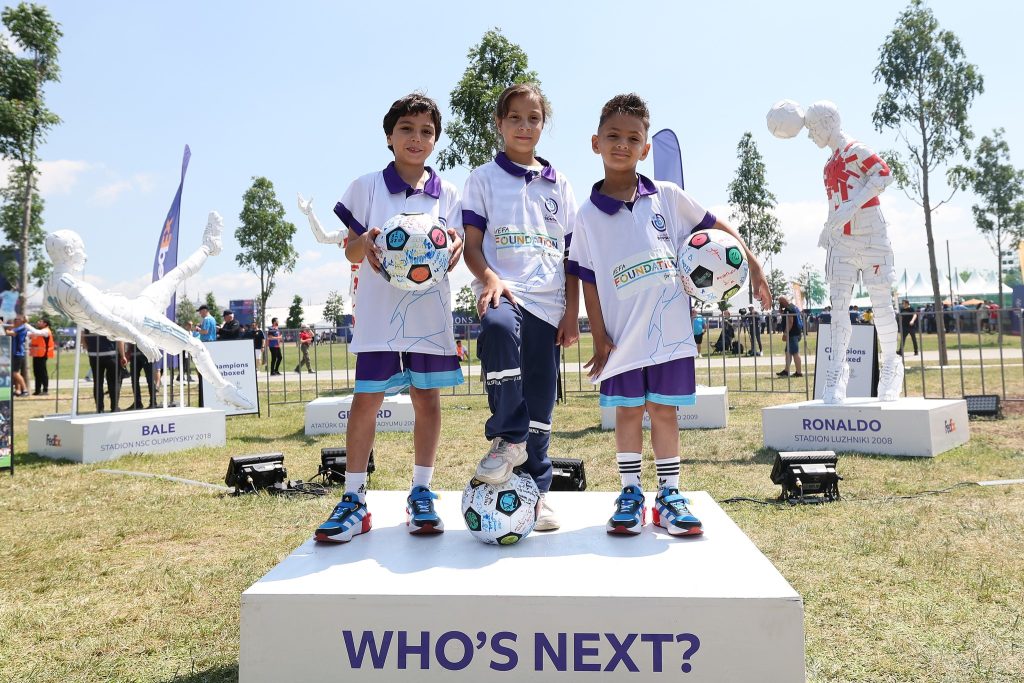 Striking Advertisements: A visually stunning advertisement was creatively displayed on the stadium screen, capturing the attention of 100,000 attendees. It successfully highlighted the significance of football in the lives of refugee children in different environments. Filmed in both Syria and Turkey, the advertisement received widespread admiration.
Innovative Idea: The campaign featured "Refugee Children's Balls," symbolic gifts carrying the aspirations, dreams, and hopes of children. These balls traveled through various areas of Syria, symbolizing the journey of hope and resilience. The balls were presented through the UEFA Foundation to players who are passionate about refugee issues, representing the children of Syria.
Special Children's Outfit: We designed a unique children's outfit, featuring the Bonyan logo, suitable for this prestigious event. It was showcased on major sports social media platforms and during the UEFA Champions League final, garnering widespread attention.
Highlighting Bonyan's Humanitarian Efforts: We showcased Bonyan's role in partnership with UEFA, emphasizing their support for this event. This not only enhanced Bonyan's reputation but also increased its visibility.
"One of the most beautiful projects we worked on was seeing the enthusiasm in the eyes of these children, with dreams and imagination taking over them. It becomes even more beautiful when we see them realizing these dreams and experiencing them on the playground."

— Hasan Kattan, Manager
Campaign Strategy:
The campaign strategy encompassed several essential aspects:
– Goal Setting: We aimed to reflect professionalism and attract audience and media attention through high-quality products and distinctive advertising presentations.
– Utilizing Multiple Media Channels: We leveraged various media channels to ensure widespread exposure and engagement.
– Engaging with the Media: Fifteen news websites covered our campaign, showcasing visual materials that captured the essence of the event.
– Wide Reach: Our campaign successfully reached over 2 million users in a short period of
time.
– Impressive Engagement Metrics: We observed high click-through rates, likes, shares, and positive feedback from our viewers.
– Social Media Impact: Our content made a significant impact on social media platforms, generating substantial impressions, interactions, and followers.
– Stadium Presence: Over 100,000 attendees at the match watched the video displayed on the stadium screen, featuring the Bonyan logo and highlighting our partnership with UEFA.
– Recognition from UEFA: The quality of our campaign prompted social media officials at UEFA to request a copy of our designs and create a mention for them upon publication.
Embarking on a Fantastical Journey:
Our children embarked on a remarkable journey across Syria and Turkey. They traveled through city streets, popular neighborhoods, refugee camps, and areas affected by earthquakes and bombings, gathering messages of hope. These messages were inscribed on the symbolic balls, which were presented as beautiful gifts to the UEFA team for their favorite players.
Conclusion:
Through this exceptional campaign, we aim to convey the hopes and shed light on the reality of Syrian refugee children. The Aleppo Media Center, in collaboration with Bonyan Organization and the UEFA Foundation for Children, is proud to have contributed to this unforgettable event. We believe that the inclusion of refugee children in the UEFA Champions League final serves as a powerful symbol of resilience and inspiration for millions of Syrian children, while promoting a brighter future for all.
We extend our gratitude to everyone involved in making this campaign a resounding success. Together, we have made a meaningful impact and brought the dreams of Syrian children to life on the global stage.
The most beautiful moments in the journey of the three children.
---
Campaign Team :
Hasan Kattan
Türkiye office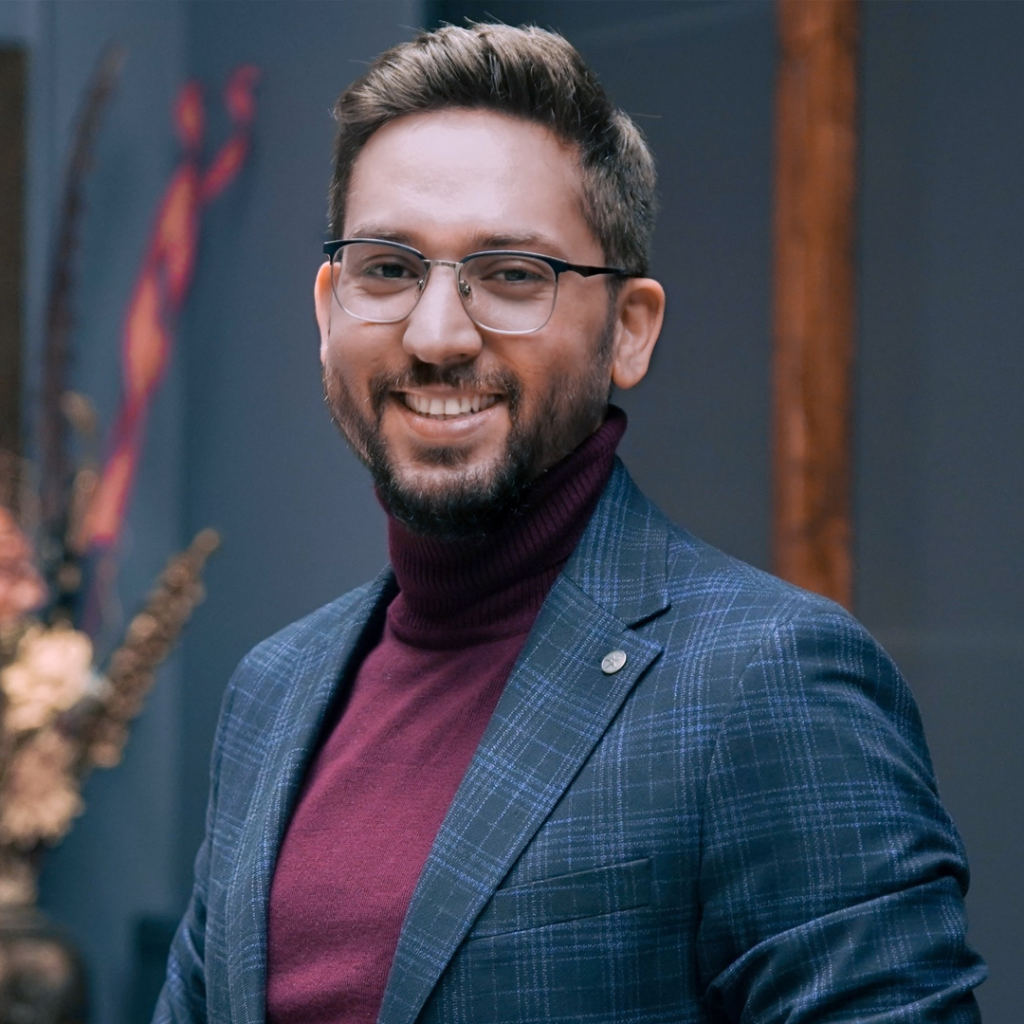 Abdulrahman Trissi
Türkiye office
Samer Daboul
Türkiye office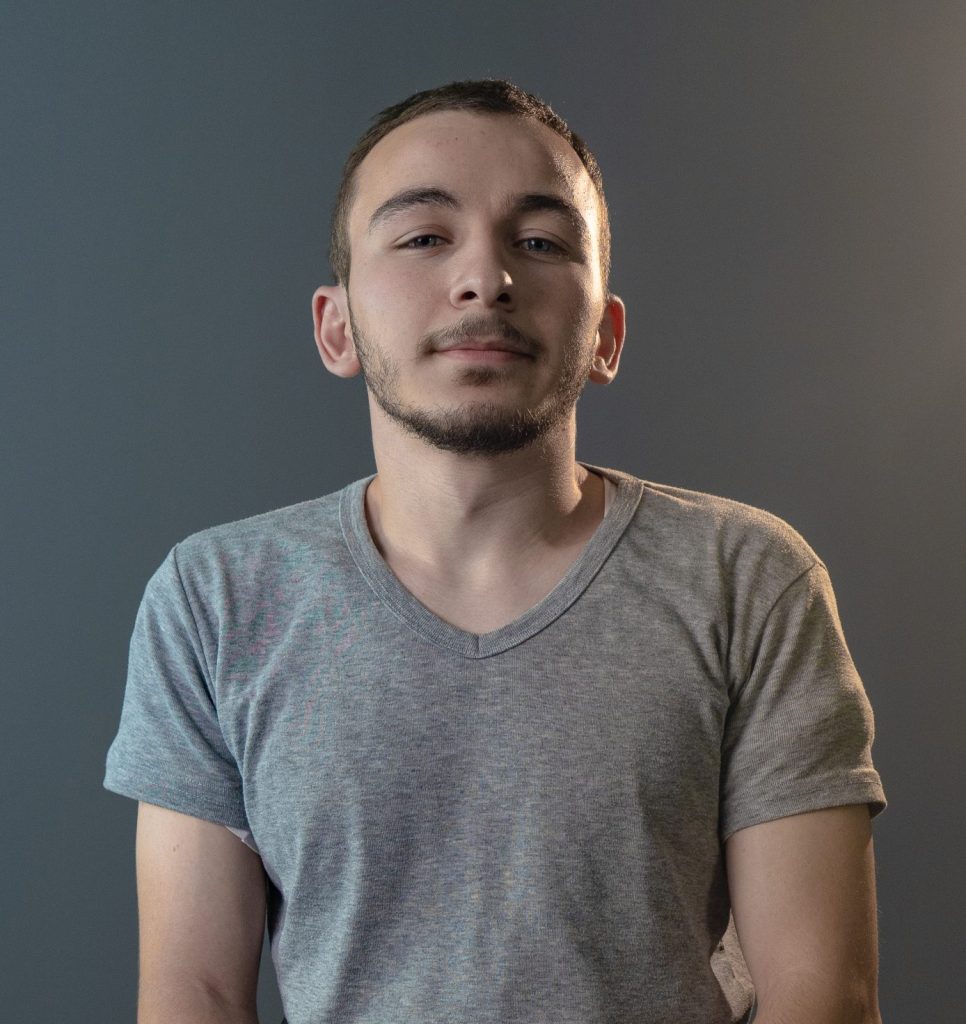 AhmadAljabri
Türkiye office
Ahmed Hazzuri
Türkiye office
Ahmad Najjar
Türkiye office
Fadi Al-halabi
Syria office
Ali Fadelah
Syria office
Muhammad Makhal
Syria office
Mohamad al kadour
Syria office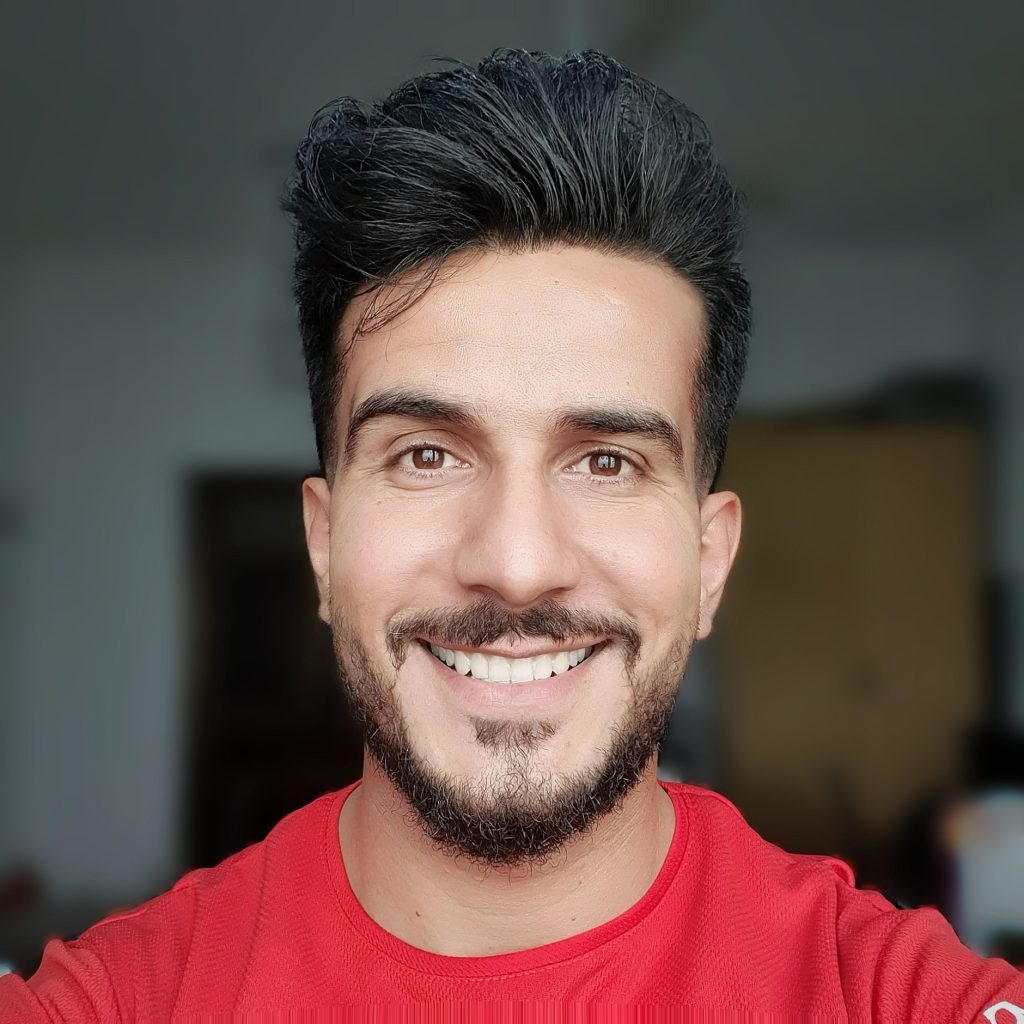 Adam Haddad
Syria office
Adnan Saeed
Syria office