An independent Syrian filmmaker and production company director with over 10 years of experience as a director and producer of advocacy campaigns and human stories. I am always looking to shed light on the darker corners of Syrian society, tackle social and cultural issues related to human rights, and tell compelling stories.
I have contributed to the production of several important documentary works that have won international awards and nominations in various roles such as directing and cinematography.
I played a Co-director role in the film "Last Men in Aleppo," which was shortlisted for the Oscars and won the Jury Prize at the Sundance Film Festival. and also contributed as a photographer to the film "The White Helmets," which won the Oscar for Best Documentary Short.
In addition, I directed several films that received nominations and awards in various competitions, such as "Clustered" at the 2015 Pixel Mobile Film Festival, "We Will Return, My Love" as part of the Voices from Syria and the Region project supported by the European Union,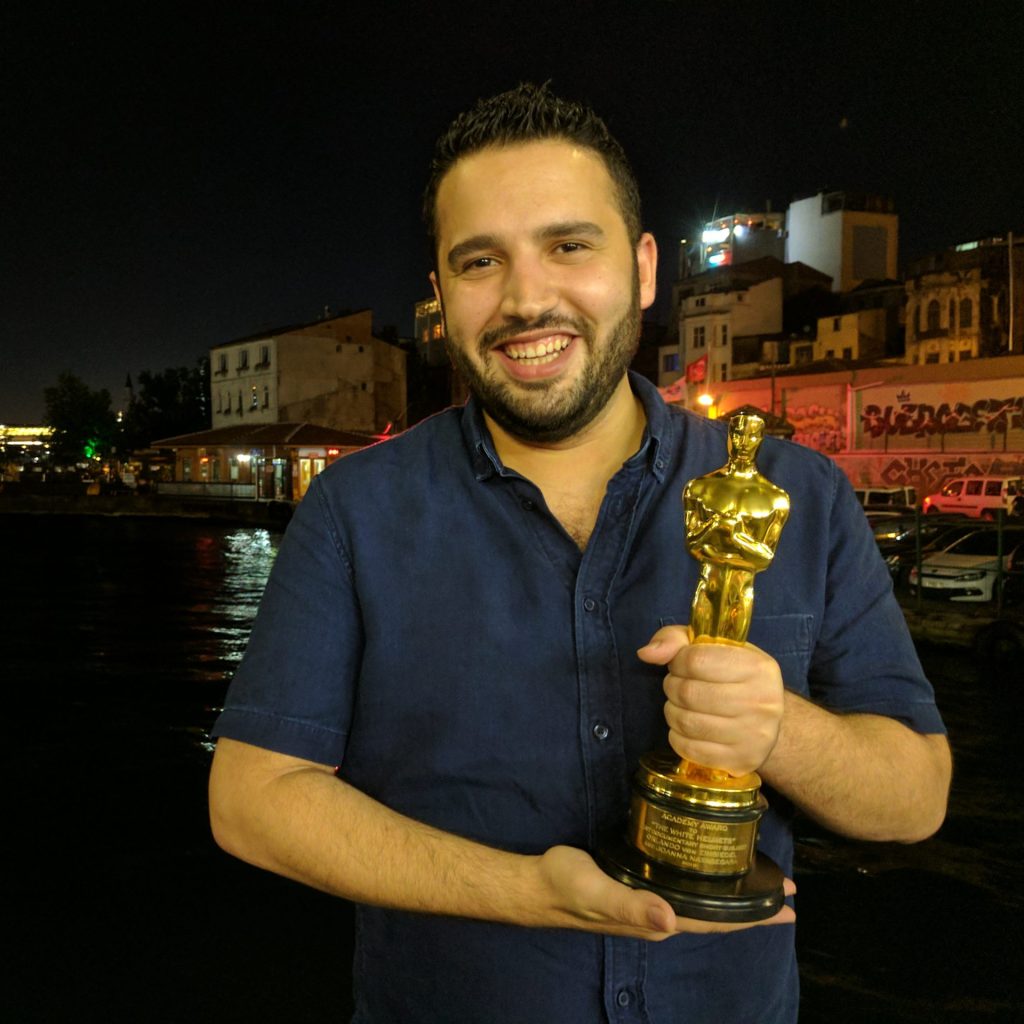 and "Face to Face" as part of a training program affiliated with the Bidayyat Foundation. I have collaborated with many international channels and agencies in Syria, producing visual news stories for CNN, TRT World, Al Jazeera English, ARD, ITV News, and Alaan TV. He also worked in content management and development for several Syrian civil society organizations and collaborated with international organizations on campaigns to support human rights and empower communities.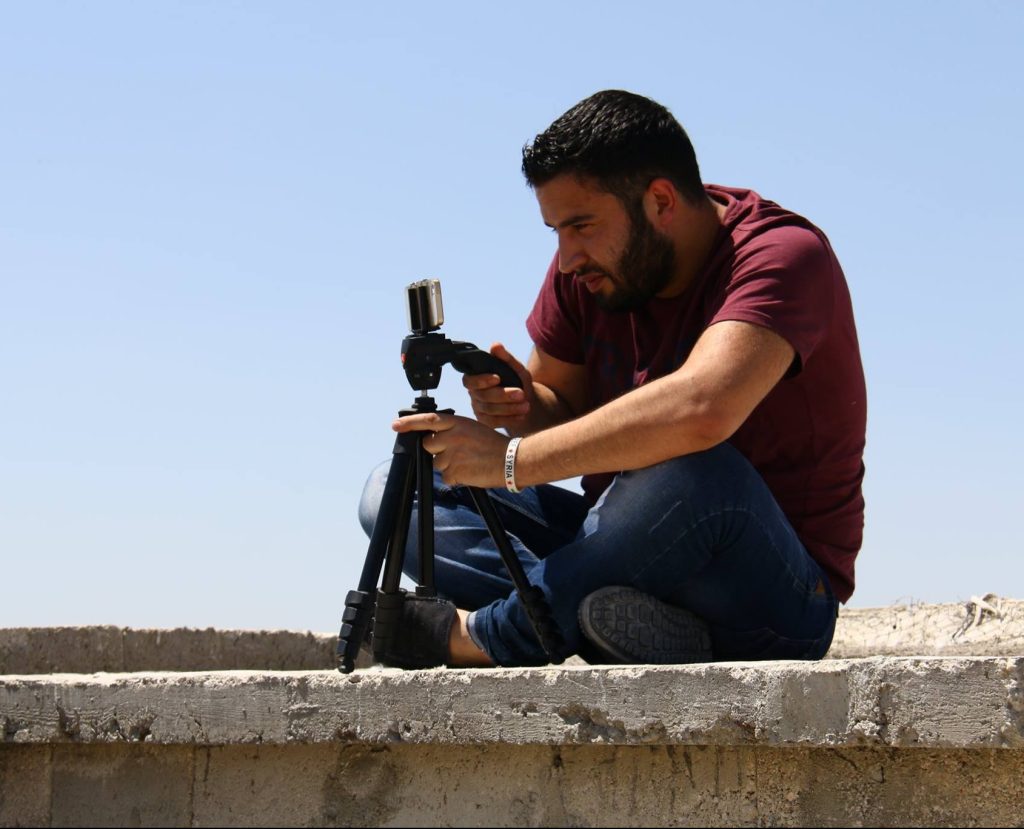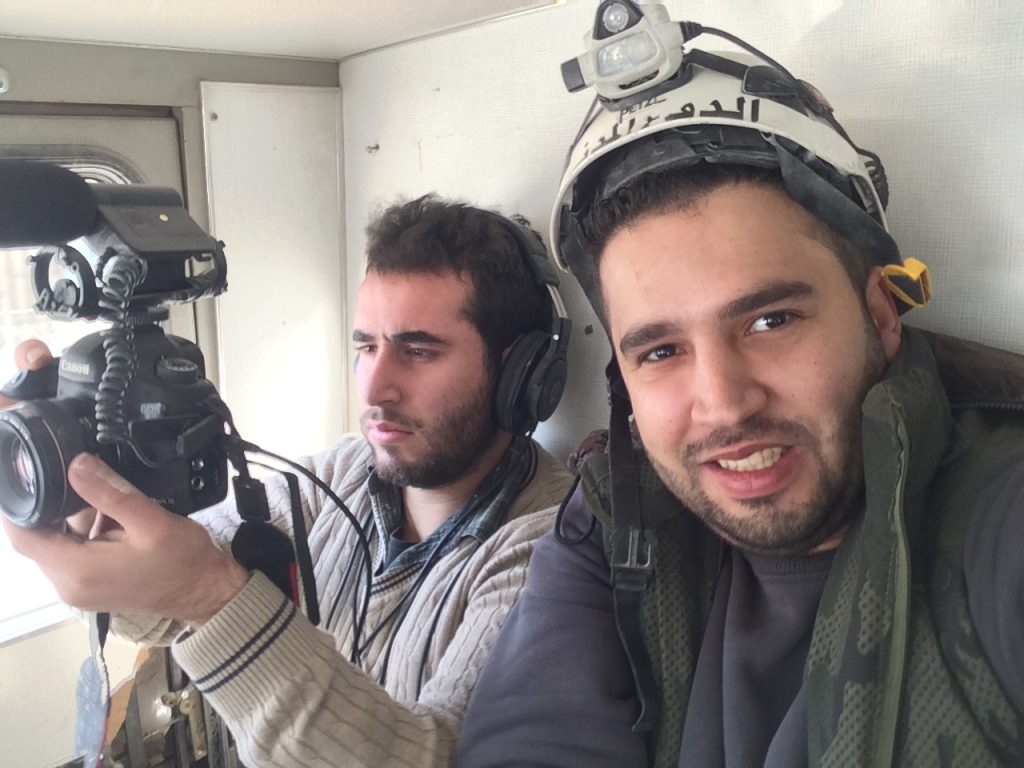 Movies directed by Hasan Kattan:
We will return, my love, Clustered, Face To Face, The Day We Left Aleppo
Movies contributed to as co-director:
Last Men In Aleppo
Movies involved in the preparation and filming process:
Women At War, Her Road To Justice, Exodus: Our Journey To Europe, Life Under Siege, Goodbye Aleppo, The White Helmets, One Day In Aleppo
I am looking to be a visionary filmmaker who is constantly exploring new storytelling techniques and pushing creative boundaries. He is passionate about using film as a tool for social change and empowering marginalized communities.